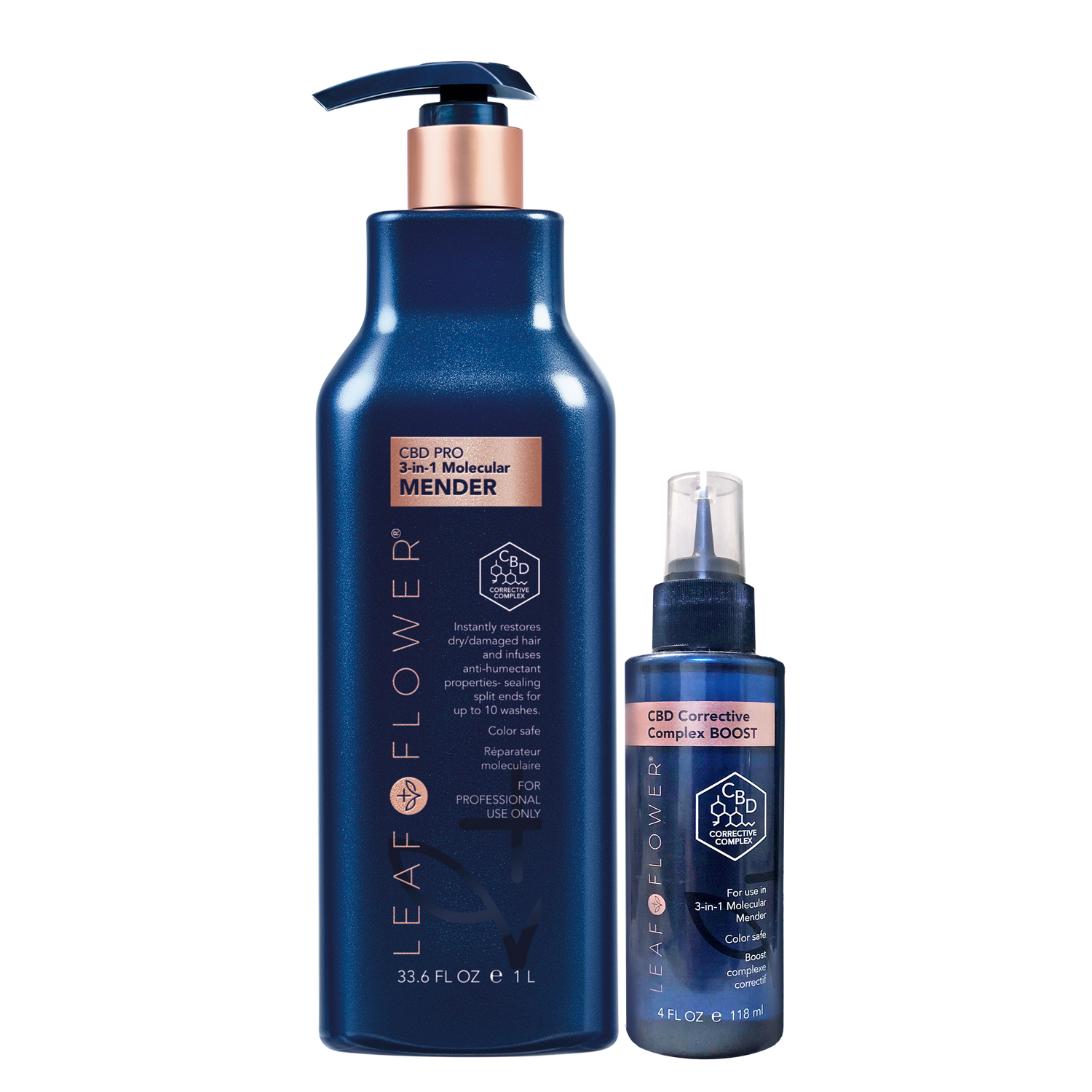 L&F CBD 3-In-1 Molecular Mender
L&F CBD 3-in-1 Molecular Mender is an intense professional reparative + preventative service that instantly reconstructs damaged hair, infuses anti-humectant properties and seals split ends- delivering long-lasting results for up to 10 washes.
This simple, yet effective, formula instantly revives hair from years of damage by forming a durable, cross-linked network on the hair- restoring hair to a smoother, healthier and more youthful state.

Interested in offering this treatment?
Learn More