Our ingredients
LEAF + FLOWER ingredients are treasures from the soil and sea.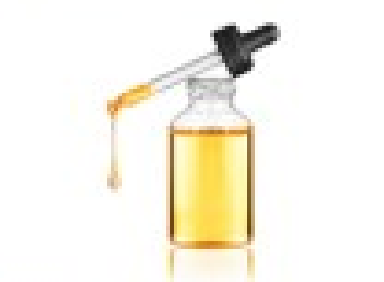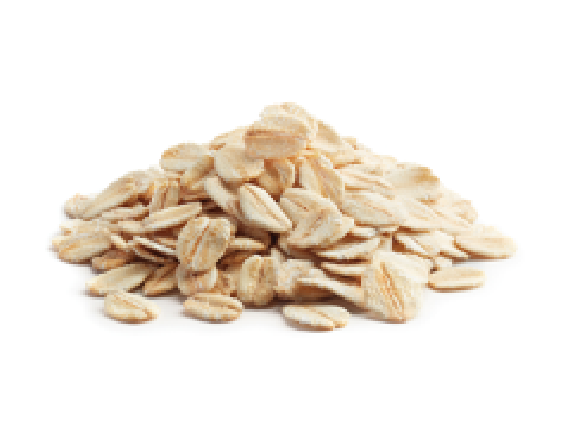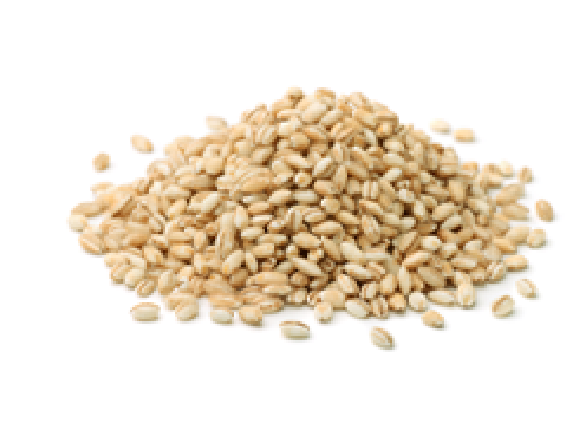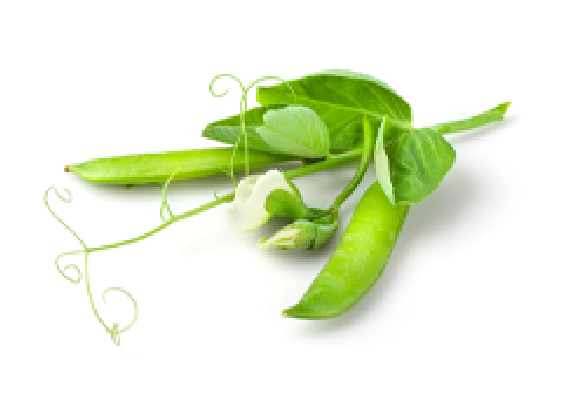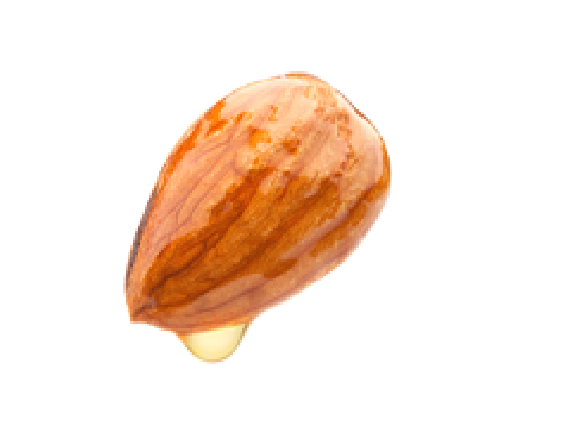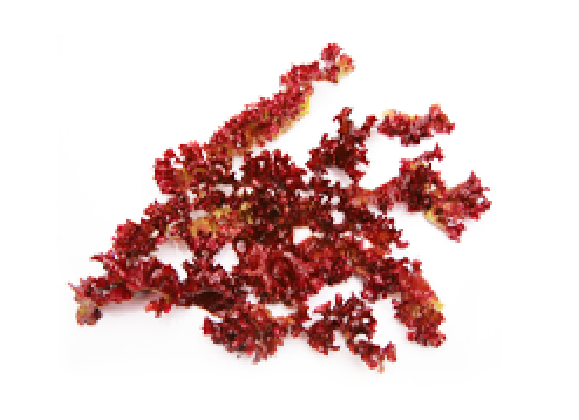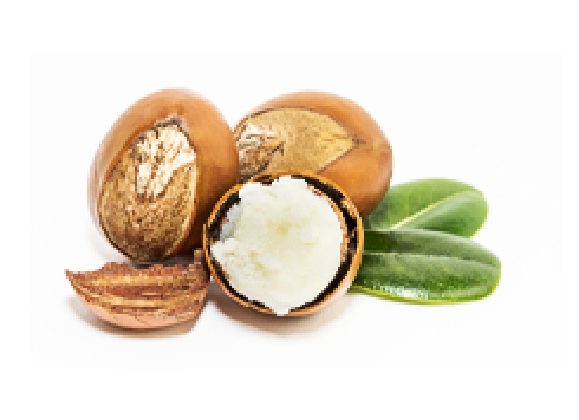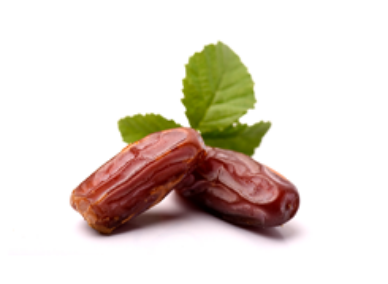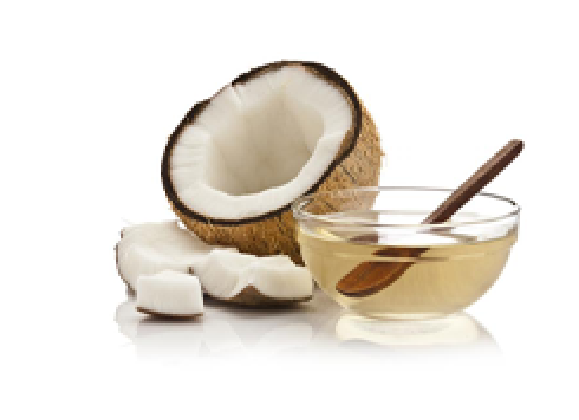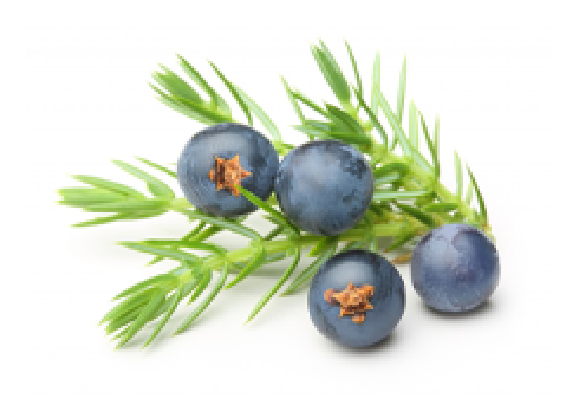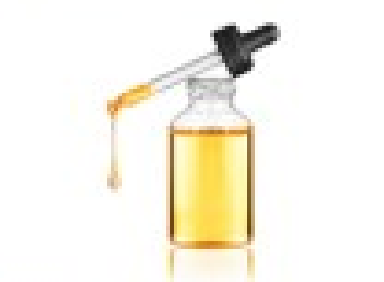 CBD corrective complex
CBD Corrective Complex combines CBD, with other key cannabinoids,under high pressure and extremely low temperatures to isolate, preserve and maintain the purity of the oil to yield a unique formula that helps restore perfect homeostasis to the scalp resulting in stronger hair follicles and thus fuller, healthier, more predictable hair.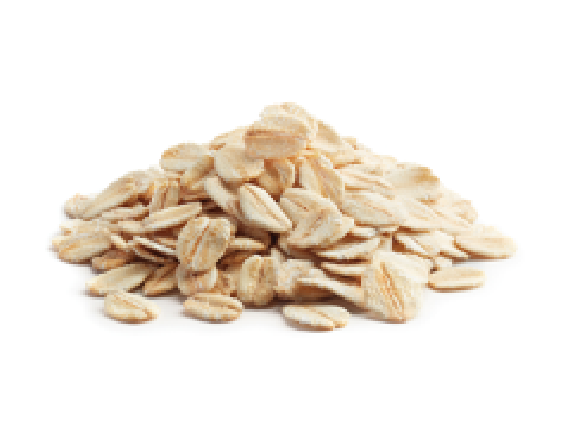 Oats
Oats are rich in omega-6 fatty acids that help fix damaged hair.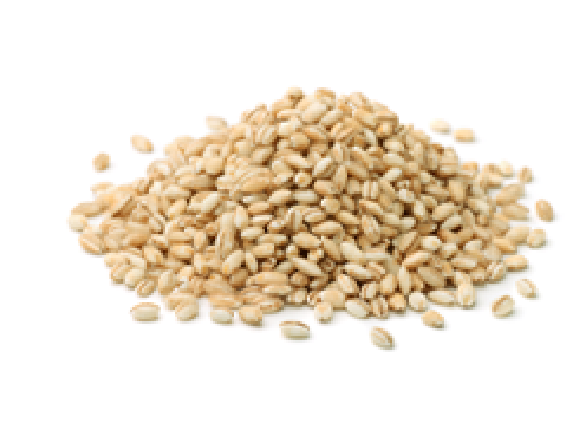 Barley
Barley contains vitamin B complex and iron that promotes healthy hair as well as niacin and procyanidin- the elements responsible for hair growth.
Black Quinoa
Black Quinoa offers accessible vegetable protein to gently cleanse and nourish your hair. Its amino acids help repair damage to the hair shaft while its proteins coat, strengthen and protect the hair. Packed with vitamins and minerals as well as amino acids, Quinoa can aid in hair growth while preventing breakage.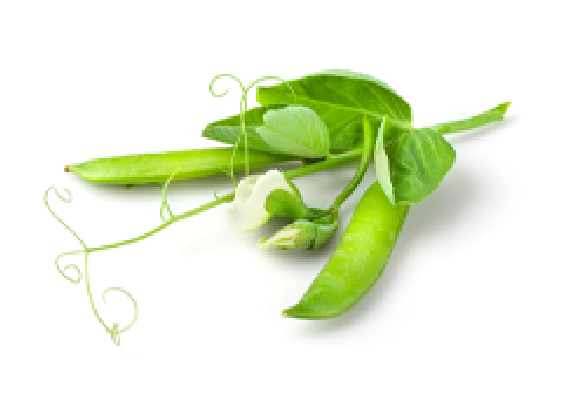 Pisum sativum
Pisum sativum is enriched with a unique assortment of phyto-nutrients and antioxidant properties which provide smoothing and volumizing benefits to the hair.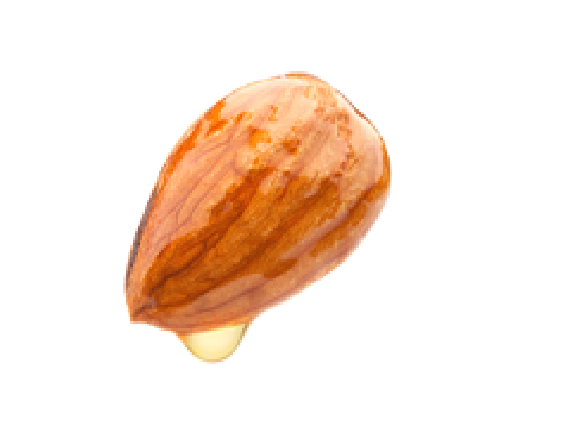 Sweet almond oil
Sweet almond oil is rich in vitamins, including B vitamins (B1 and B6) that are known to promote hair growth. It also contains vitamin E which is an antioxidant and is also known to impact hair growth by repairing hair follicles and keeping them healthy and free of inflammation.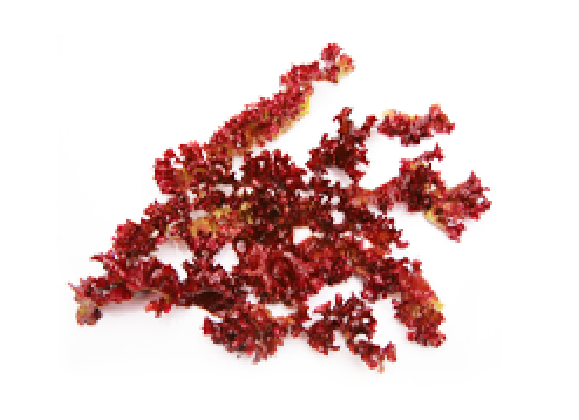 Red seaweed & Hookweed
Red seaweed & Hookweed are used worldwide in many luxury hair color & hair treatment products to help to restructure & smooth hair.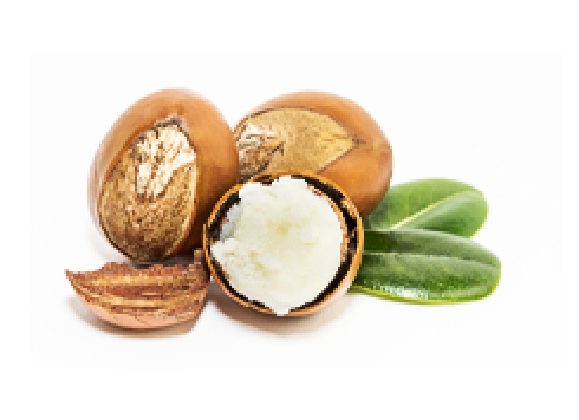 Shea butter
Shea Butter is highly moisturizing and enriched with Vitamins A and E along with essential fatty acids to help increase shine and reduce the frizz. It also helps to protect hair from heat damage caused by flat irons and blow drying.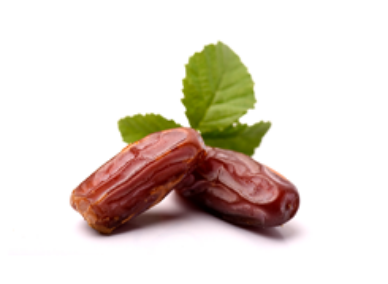 Dessert Date Oil
Dessert Date Oil has been shown to help hydrate and soften the hair. With its high concentration of antioxidants, essential fatty acids, and vitamin E, the benefits of desert date oil naturally helps to increase elasticity and consistently restore shine to dull, lifeless hair.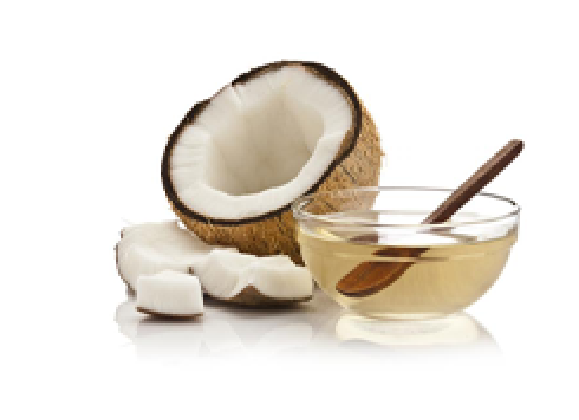 Coconut Oil
Coconut Oil is rich in fatty acids that nourish and moisturize the scalp and hair.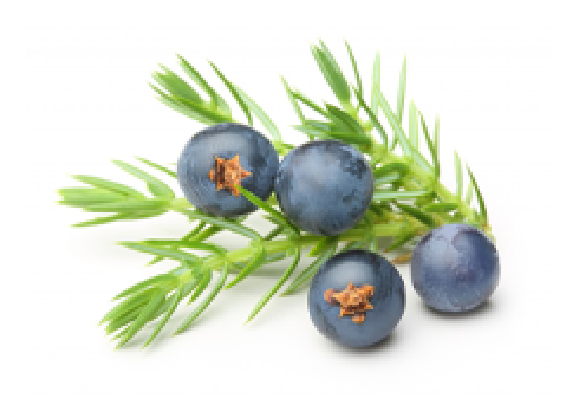 Juniper Berry
Juniper Berry has been shown to help reduce muscle and joint pain.